STYLISH and MODERNFOR STRUCTURES
PLASTIC VENT SYSTEMS

BECOME OUR DEALER!
Let's Grow Together!

Our Dealership Application Page

With our widespread distribution line to all of Turkey, especially the Middle East

The right of our products, which we deliver to Europe and the whole world,

we are proud of. constantly growing and expanding

You can join our family as our dealer.

GO TO PAGE
Process Aluminum & PVC Systems
From Past to Present
About us
PROCESS Ltd was founded in 2002 in Konya province, it's is an industrial enterprise which manufactures Aluminum profiles ,plastic accessories, plastic Bath ,WC ventilation systems, Glass Balcony Systems,Pleated Blinds Systems and more other interesting products.Process maintenance the customer satisfaction in the prioritize.Moreover the Company regularly follows closely any demand needed such as;inventing new products,technological deve...
More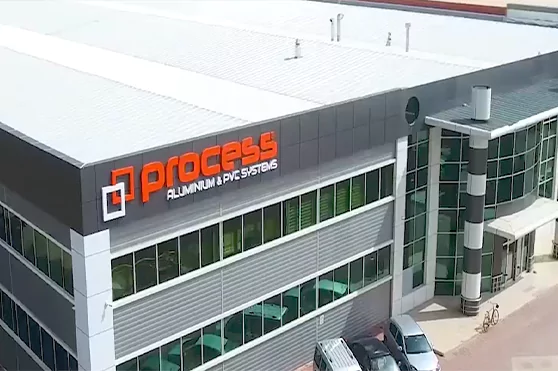 Why Process?
Process Plise Pleated Blinds Systems
We produce for you!
Process Plise, which serves with its expert staff in quality, aims at your satisfaction as the number one and serves you with a mission to respond fully to your requests.
We bring customer values ​​to the forefront with our company, which instills quality awareness to all its employees, especially its managers, up to the lowest level, attaches importance to details, and offers a fast, clean and trouble-free delivery phase.
As a company who loves their job, who cares about their work, who does not miss their friendliness, knows their job and has a command of every branch of the chain of events that develops from production to delivery, we guarantee high quality and satisfaction with our products we deliver to you.
We offer fast delivery and customer satisfaction as well as the quality we guarantee in our work in which we are experts in every field from production to distribution. We add value to your architecture and save you money with our Plisse Curtain Systems equipped with the latest technology in the production of Plisse Curtain Systems.
Quality manufacturing process based on innovation.
Production projection in accordance with certificates and standards.
Warranty certificate on all products we produce.
Quality standards and accreditations.
A structure that constantly analyzes customer expectations.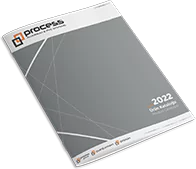 Process General Product Catalogue
You can review our general product catalog, which includes Roller Fly Screen, Pleat Fly Screen, Sliding Fly Screen, Internal Mounted Fly Screen, Flat Fly Screen, Fly Screen Nets and Accessories for Fly Screen Systems.
REVIEW
DOWNLOAD